Sabah Law Firm
Our legal firm takes pride in delivering prompt, professional and cost-effective solutions to our clients.
Our proactive commitment to excellence has enabled us to build and maintain our reputation and long-term relationships with thousands of our clients within our network across the Sabah and Malaysia.
Our Clients Trust Us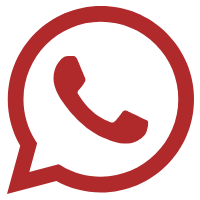 Over 7000 clients trust us and our networks as we place understanding on their objectives, priorities and concerns. We understand your needs. Let us deliver the solutions.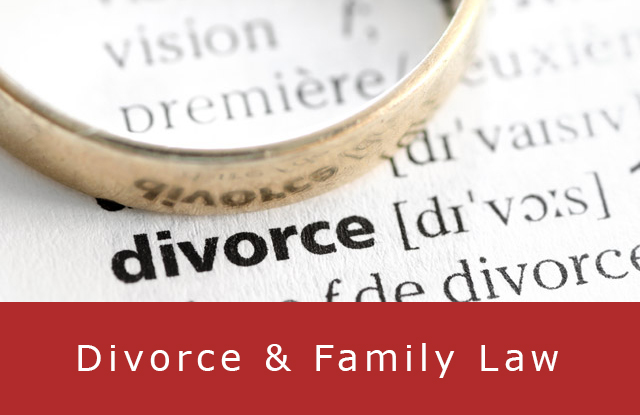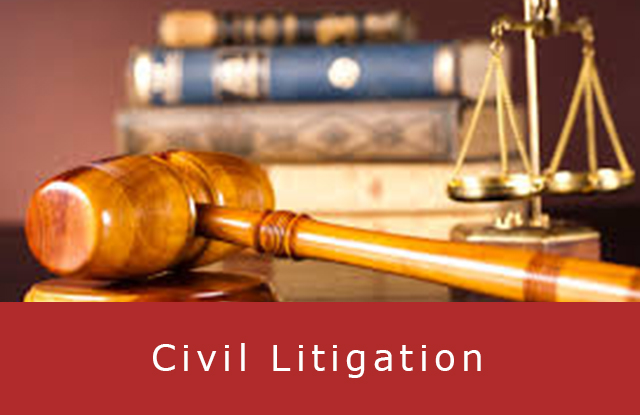 Articles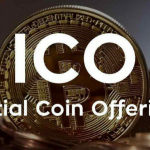 As Bank Negara Malaysian (BNM) and Securities Commission Malaysia (SC) have issued a cease-and-desist letter to CopyCashCoin  in its attempt to launch an ICO (Initial Coin Offerings) in Malaysia in January 2018, the question remaining...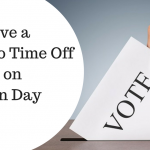 The 14th General Election ("GE14") is before us. However, the Election Commission has fixed the polling to be held on 9th May 2018, a Wednesday. At the time of writing, there is no indication from...
" Think of Law, Think of LV Partners "
Questions? We're here to help
Send Us Inquiries/ Message/ Feedback :