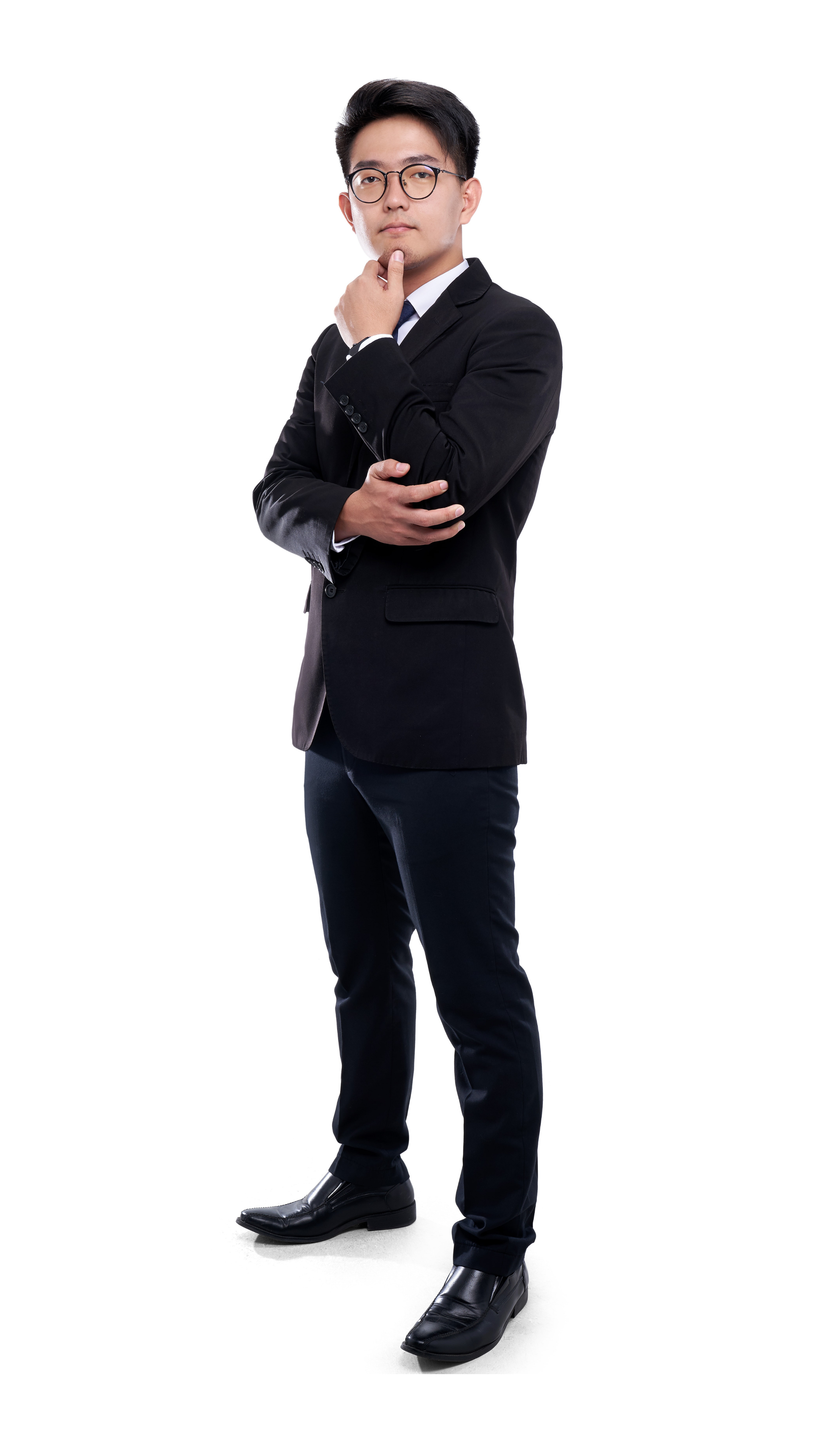 Kevin Khor is a practicing advocate and solicitor of the High Court of Sabah & Sarawak. He read law at the University of West England, Bristol, UK and graduated in 2013. Upon the completion of his pupilage in the chambers of Messrs Roland Cheng & Co, he was retained as an associate and honed his skills in litigation especially in construction, company and contract disputes. He has handled and assisted in civil matters from the filing of the action in all courts of first instance through to hearings, trials and appellate matters in the Appellate Court.
He also frequently handles adjudication cases under "Construction Industry Payment and Adjudication" ("CIPAA"), where he not only acted for Claimant or Respondent but had written adjudication decisions for construction disputes from Sabah and West Malaysia.
In the first few years of practice, he was fortunate to be able to be involved in cases involving international clients from China and Taiwan. Further, litigation work has allowed him to attend Courts not only in Kota Kinabalu but also Courts in Tawau, Semporna and Kuala Lumpur. He is also not a stranger to mediation process and had helped many clients reach a settlement without having to go for trial, saving them precious time and money.
Outside of Court, he has a passion of teaching law and educate the public on legal matters. He is a Lecturer in a local college ("Jesselton College") and has taught subjects such as Contract Law, Law of Tort, Trust Law and Criminal Law to many foundation, diploma and degree students. He believes strongly in educating the public which will improve many aspects of society.