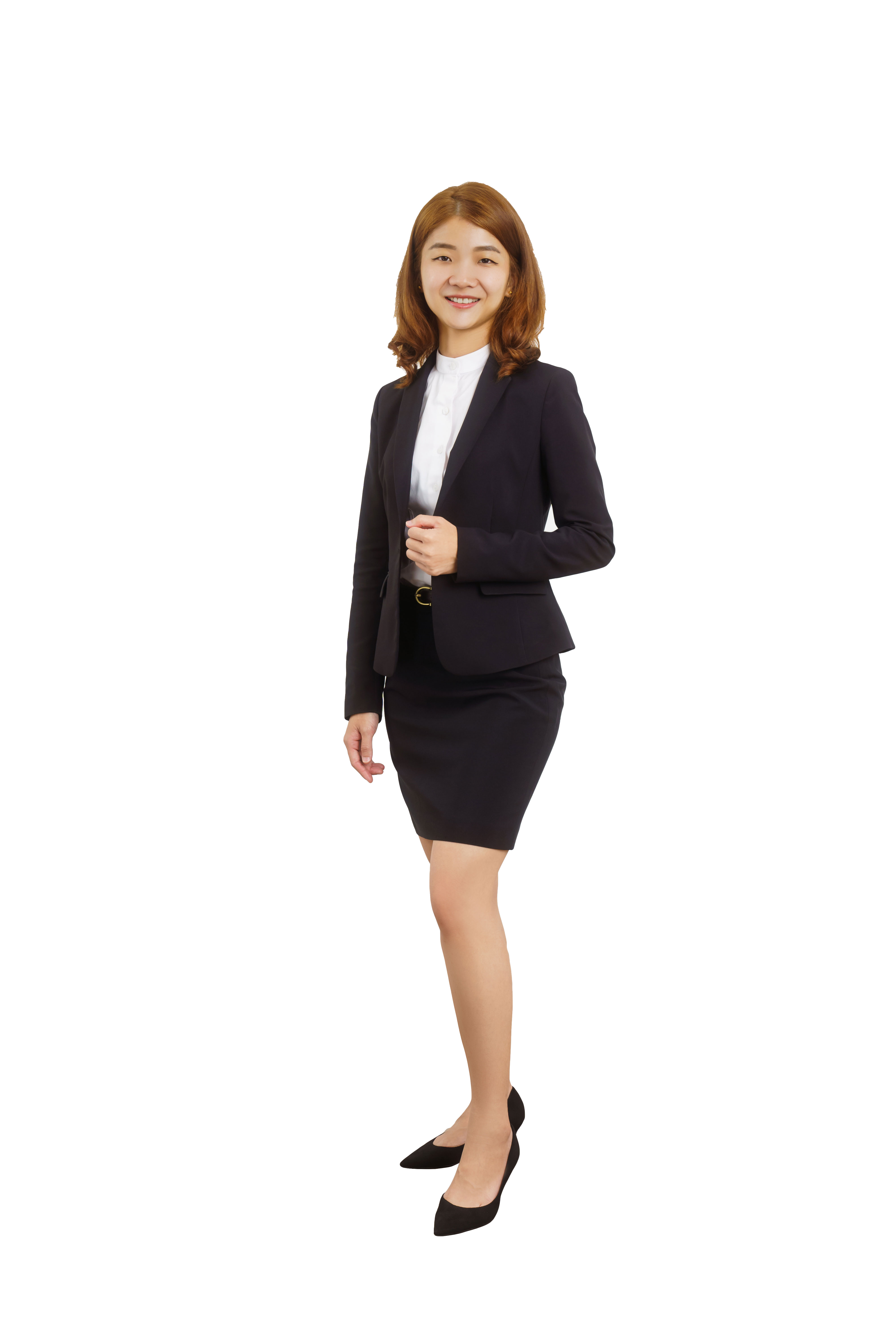 Teo Kiat Le @ Kelly graduated with a Bachelor of Laws (Hons) from the University of London (External) in 2014 and completed her Certificate of Legal Practice in 2015. She chambered in M/s Liew Hon Min & Co. Kelly was admitted as an Advocate and Solicitor of the High Court of Sabah and Sarawak in 2017. She commenced legal practice with the same firm as an associate in t in handling civil litigation namely:
Debt recovery
Breach of contracts- Probate and administration of estate
Land disputes
Repossession of land and eviction
Banking litigation
Bankruptcy proceedings
Winding-up proceedings
Specific performance of contract
Tortious claim
Enforcement of judgment
Adoption
She handled civil matters from the filing of the action in all levels of courts through to hearings, trials and appellate cases in the High Court, the Court of Appeal and the Federal Court.
Reported cases:
Khoo Mum Huat v. Wilfred Lee [2019] MLJU 1441 - High Court Tawau
Megapex Sdn Bhd v. Commerstar Construction Co. Sdn Bhd [2019] MLJU 1986 - High Court Tawau
Megapex Sdn Bhd v. Commerstar Construction Co. Sdn Bhd [2020] MLJU 1668 - High Court Tawau
Notable Cases:
Handled high-profile matter in defending the Member of State Assembly of DUN Kukusan, Tawau (Sabah) (N70), namely, YB Rina Binti Jainal, in the Election Petition ('EP') filed against her in 2020. Her team had successfully struck out the matter and won the appeal filed against YB in the Federal Court in 2021.
Acted for director of significant export of hybrid fishery in Kunak, Sabah in a multi-million corporate dispute.
Acted for a construction company in construction disputes involving sum near to 1 million.
Handled land disputes involving a land more or less 200 hectares.
Acted in private nuisance relates to swiftlet farming in challenging the legality of swiftlet home at town areas in Tawau for the very first time.
Kelly joined LV Partners as a partner in founding and setting up the Tawau branch. Kelly is leading in general litigation, wills, probate and administration, debt recovery, family law and general conveyancing.
Justice is an ideal, and law is a tool. Kelly believes being a lawyer allows her to use the law to help others and make others' lives better.
Testimonials:
"Great experience overall having Ms Kelly as my attorney. She understands her client, very insightful in Sabah land law. Truly a professional individual."
"Responsive. Efficient. Always keep clients posted on the status of the estate matters handled by her. Highly recommend her service."
"Responsible. Recommended her service in probate matters to my family members and friend. They were pleased by her service."
"Kelly helped our society, Tawau Chinese Chamber of Commerce, to resolve a dispute arising from the tenancy agreement. She is good and professional."
"I contacted Kelly last minute, and she was accommodating in providing her legal advice on breach of contract. Not only was she swift with her actions, she also worked with me financially. Thanks to her expertise and the help."