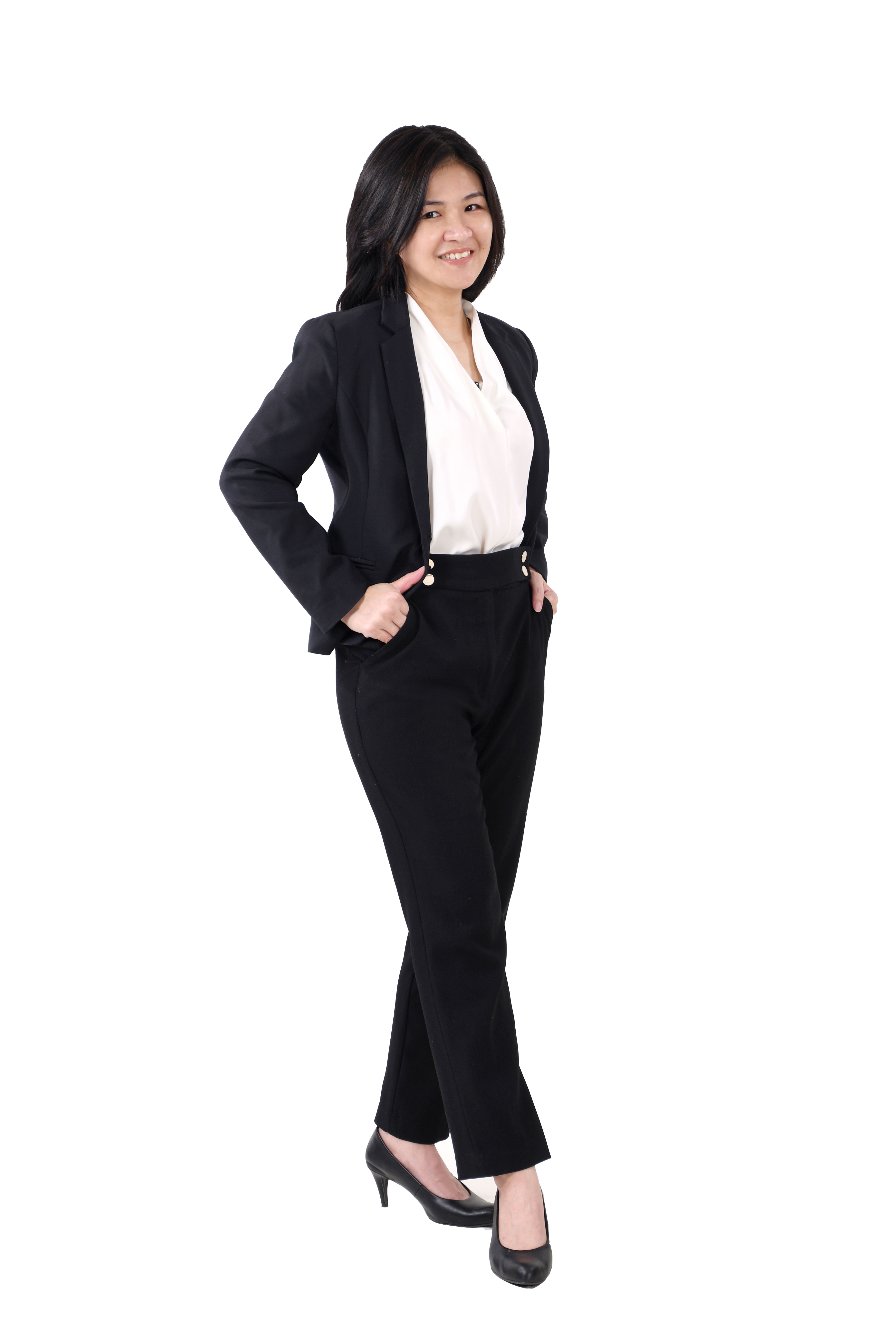 Catherine Voo graduated from Queensland University of Technology, Brisbane, Australia and was admitted to practice as an Advocate & Solicitor of both the High Court in Malaya in year 2003 and the High Court in Sabah and Sarawak in year 2004.
Catherine Voo practises largely in the areas of civil litigation involving debts recovery, fraud, defamation, land recovery, bankruptcy and foreclosure proceeding. She then co-founded Messrs Voo & Co in 2007 and has accumulated vast experience in handling civil litigation, conveyancing, banking & finance and various commercial related matters.
Catherine Voo also has in-house legal experience with an independent international investment company which focuses in financial services, real estate, manufacturing and trading business in regions across New Zealand, China and BVI. This combination of private and regional in house practice provides her a unique insight and experience in various aspects of laws.